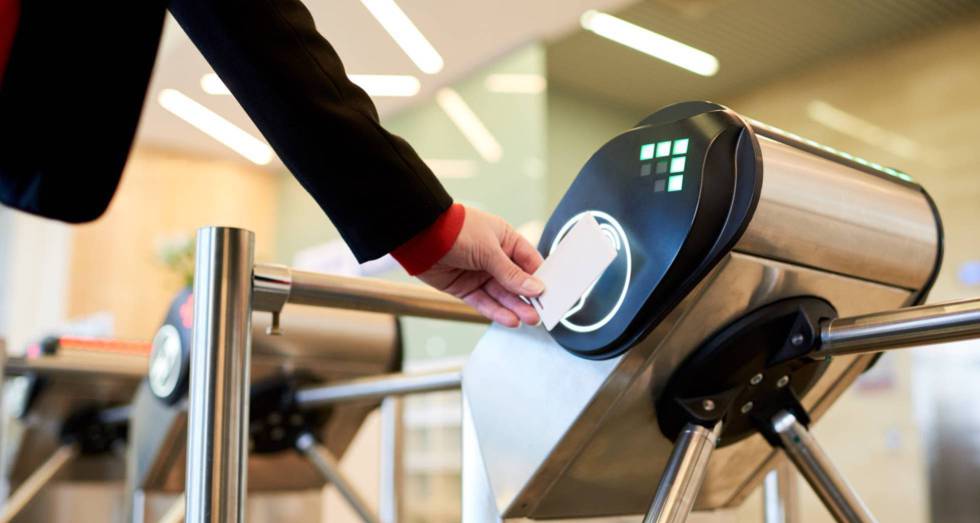 Companies can deduct from the payroll of workers the part related to the time they are late if the delay is repeated. This has been declared by the Social Chamber of the Supreme Court, which has said that "if the lack of provision of services is attributable only to the worker, who is delayed when joining his job, the provision of labor services that entails the accrual of remuneration ".
In the present case, the unions sued a multinational service provider contac center that makes in the monthly payroll of the workers a discount corresponding to the period during which they are absent from their obligations. In addition, he issues a warning letter to employees who are habitually late. And the collective agreement of application, the state of the sector of contac center, considers the lack of punctuality as a punishable behavior and classifies it according to its number as mild, serious or very serious.
The High Court in judgment 582/2021, of May 27, justifies that the multinational provides services of contact center "By virtue of commercial contracts with clients that are sized according to hours or even half hours". Thus, "unjustified delays can lead to penalties for the company" without the staff, once their schedule has been set, having the right to provide services at another time to compensate for their late incorporation.
In addition, it considers that this business practice does not imply a "fine of having", which is that sanction that consists of the deduction of salary that corresponds to the employee. And this because "the worker does not have the right to receive said salary because he has not provided services for reasons attributable only to him."
"If the worker incurs several faults on punctuality, he causes damage to the company of contact center that it has to provide service in the time slots agreed with the clients. It is a contractual breach that, if repeated, justifies the exercise of disciplinary power by the employer, "says Judge Juan Molins García-Atence, rapporteur for the judgment. For greater abundance, it adds that if justified absences to accompany certain family members to medical consultations constitute unpaid leave, without accruing compensation, "even more so, no compensation will be accrued if the absence is unjustified."
With regard to employees who remain in their job beyond the time of its termination, the Supreme Court says that the company reached an agreement with the workers to establish "a system of compensation with breaks" since "there is no it can interrupt the telephone attention ".
Private vote
The sentence has the dissenting opinion of Judge Rosa María Virolés Piñol, who considers that the withdrawal made by the company "not provided for in any legal or conventional norm" is not appropriate. The lawyer believes that it is "a disguised sanction and is an illegal practice", since in the case prosecuted "no impediment is proven so that the worker can recover the delay at another time".

cincodias.elpais.com